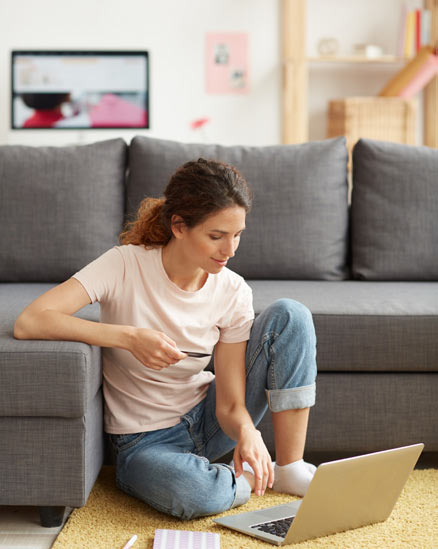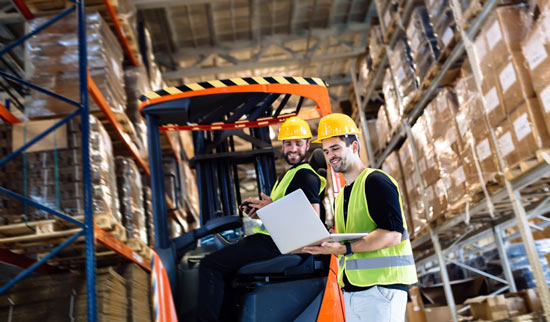 The Vocational Training centres of the Tkgune network help us to advise on improving your company in online marketing strategies in the following areas:
Creation of innovative applications, internationalisation, promotion of the company and digitisation of sales.
Supply in electronic commerce and improving the relationship with suppliers.
Logistics and inventory management through the integration of 4.0 tools.
Introduction of new digital tools for hospitality, such as POS (Point Of Sale), modular platforms that facilitate business control through advanced and multi-platform digitisation.