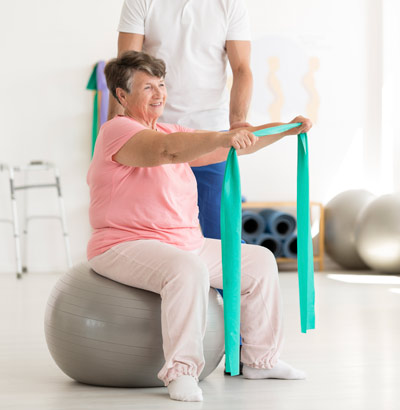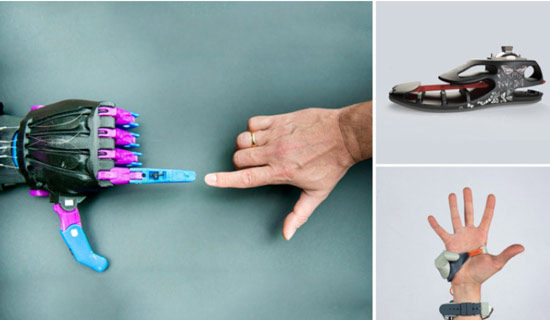 Vocational training plays a fundamental role in sustainable human development and, within the framework of a production model based on the efficient use of existing resources, it will be carried out in a comprehensive and integrated way to support the sustainable economy that we must build both for our own benefit and for future generations.
The food industry offers an opportunity for innovation adapted to the needs of current functional products. Probiotic foods and active components are being used to help treat health problems such as hypertension, hypercholesterolemia, diabetes and allergies, etc.
The TKgune network of centres will allow you to propose and test different technical solutions in three areas: ageing (telecare, adapted furniture, robotic assistance, biosensors); food (food traceability, new product development); and biosciences (anatomical models, prostheses, implants, etc.).