If you need more information or want to know more about us, use the contact information or write to us using the form.
We are in Tknika, Center for Applied Research of FP Euskadi. If you want to visit us this is our schedule and our address.
Write us using this form and we will contact you as soon as possible.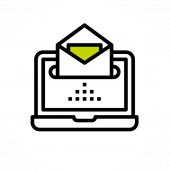 Subscribe to our Newsletter
Subscribe to our newsletter to receive the latest news from the TKgune network