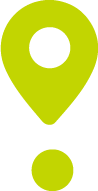 Within the current economic context, driving innovation is essential to guarantee competitiveness for a company. Through its specialised offering, TKgune allows you to improve your products and processes, thus accessing new markets thanks to greater added value.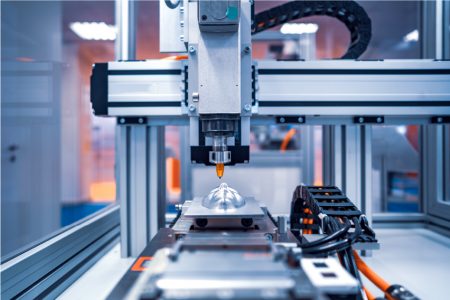 To this end, we provide you with the equipment and facilities we have in Vocational Training, along with our teachers' expertise, who are specialised in several different areas.
Furthermore, we work with open code, so we have no issue sharing information with the company. In fact, we want the company to learn from the centre, and for the centre to learn from the company.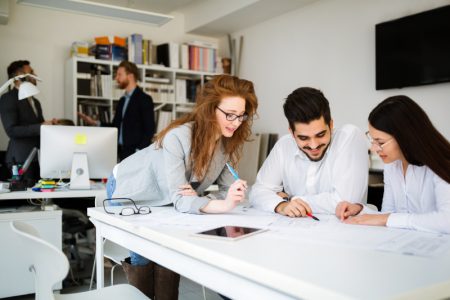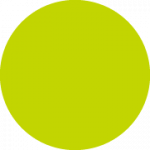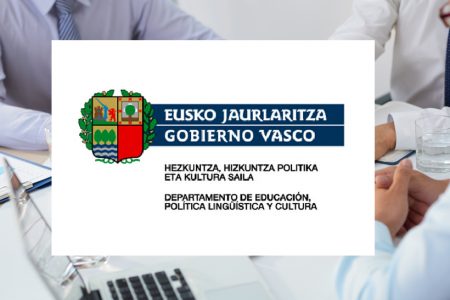 We should also highlight that the TKgune programme was promoted by the Basque Government Department of Education, in close collaboration with the Provincial Councils of Araba, Biscay and Gipuzkoa.
Do you have a company and want to collaborate on an applied innovation project?