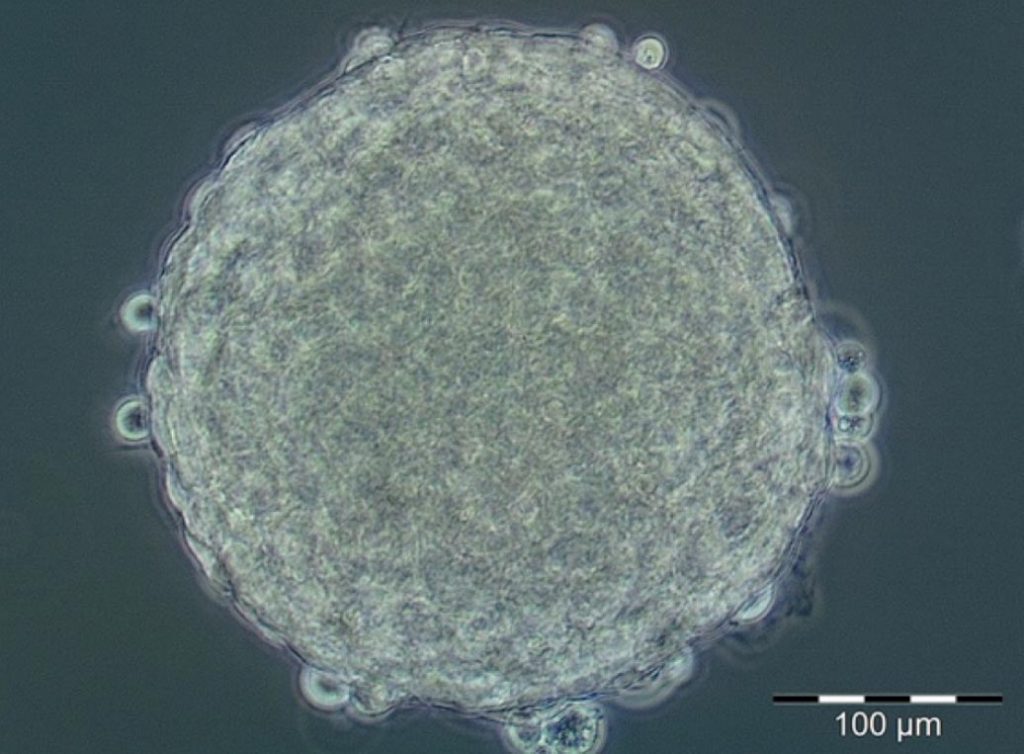 A company dedicated to the supply of healthy stem cells and cancer wants to get a higher quality product, so that pharmaceutical laboratories can test them.
You would like your product to oscillate between certain sizes, optimal for further testing; in addition, he would also like the shape of these to be rounder and not present imperfections.
Lasalle Berrozpe develops an idea that consists of a sieve designed specifically to work with fluids, This sieve also contained a siphon system that generates a reflux in the hope that the fluid mechanical properties possessed by the elements we normally handle would be interpolable to particles as small as is the case of cells.