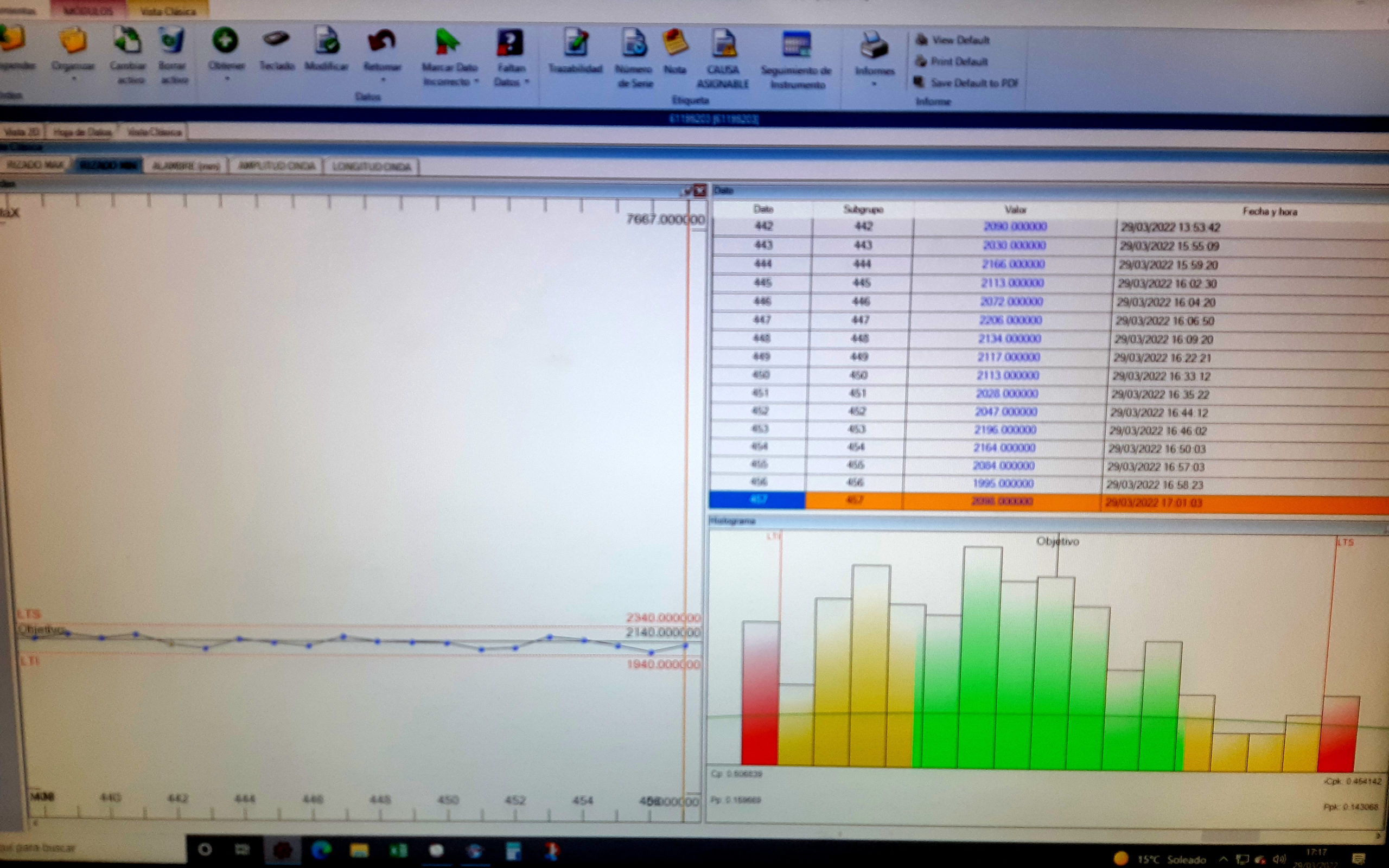 Jaz Zubiaurre are specialists in surface treatment. It offers cleaning, texturing and deburring solutions in all types of materials. It manufactures industrial brushes in the state market and exports them worldwide.
The company's objective is aimed at improving competitiveness and to this end it pursues actions of excellence in quality, productivity and innovation.
This project has worked on the need for better knowledge and control of current processes.