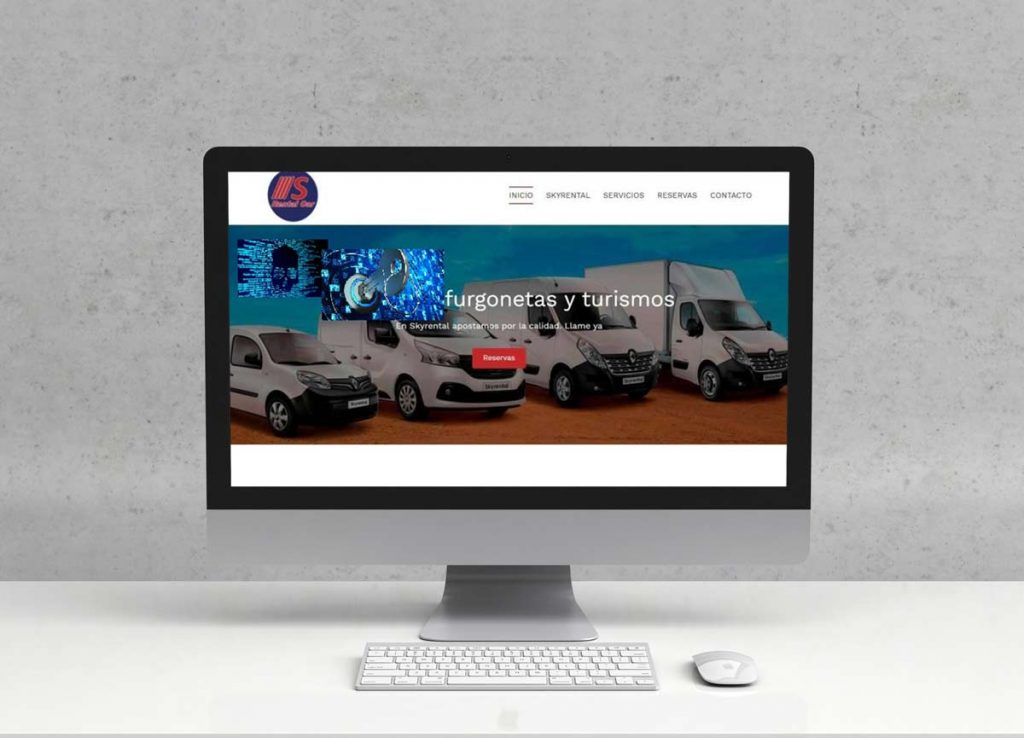 Get the website back up and running.

Solve security problems.

Use programming tools used in the Administration course

Networked Computer Systems.

Application of forensic techniques to discover attack vectors.

Teacher training in the contents of web attacks.

Obtain ideas, contents and real situations to design challenges in the classroom.

Bring the challenges of the classrooms closer to real problems of companies.